In a world in which everything is in constant movement, to control it and make it work for the business of our customers, is the main goal lof Lucsa Cargo.
We offer solutions for all your national and international transportation needs. Our high level of expertise in different lines of business makes us able to manage air, land, and sea transport for all types of products as well as live animals (AVI), dangerous products (DGR), perishables, oversized ítems and more.
Lucsa is constantly reacting to market changes and regulations to offer a reliable service and through effective and transparent negotiations with our suppliers we seek to build strong relationships that will allow us to always benefit all our customers.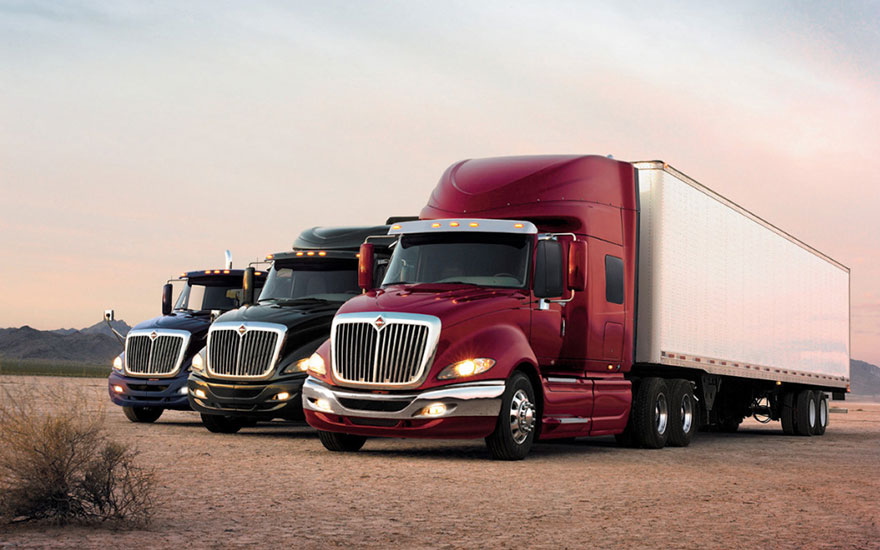 Lucsa is large enough to efficiently develop its business activities, however we maintain a simple and effective structure which allows us direct communication with all customers at all times, based on a strong spirit of working together and reaching our goals.
To provide our services we have partnered with IATA, we are an agency accredited as a freight forwarder in the General Directorate of Civil Aviation and Chilean Customs. In addition, we work with agents that have been carefully chosen and are conveniently located in the most important places throughout the world, which allows us to provide an international quality service of either import or export freight.
In Lucsa we have adequate facilities and technological infrastructure, our own vehicles and a team with proven experience in the field of international transport, with a clear vocation of service and high motivation in the fulfillment of their work and personal goals, which leads us to face each day with a renewed spirit for the challenge of doing our work better and better.
For You, We Commit.
Lucsa Cargo is an agent authorized by the International Aviation Transport Association (IATA). This certification enables us to pick up loads, collect freight and issue the AWB (Airways Bill) air transport letter. In this way we can coordinate and perform personalized tracking of cargo shipments through different suppliers.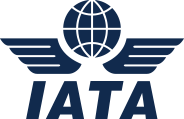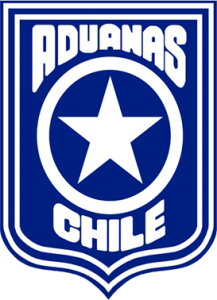 Lucsa Cargo is authorized by the National Customs Agency as Foreign Trade Operator.
Foreign trade is a fundamental engine for the economic prosperity of countries. However, it carries more and more risks, as a result of increased smuggling, counterfeit products and terrorism, among other threats.
Lucsa Cargo Cargo is accredited as a Cargo Agency in the DGAC adopted a process for the security of air cargo, promoting the supply chain of air cargo and mail, which involves exporters of cargo, carriers, freight agencies, companies of services and air operators, in order to guarantee the effectiveness of the National Civil Aviation Security Program and promote a lower economic impact of the cargo movement, recognizing the way in which national and international chains can constitute a regional economic development engine.